REDESIGN YOUR BUSINESS
INNOVATE WITH TECHNOLOGY
THE LEADING INNOVATIVE CONFERENCE FOR SMES
Started in 2018, In.Tech Conference is the platform for industry players to be inspired and engaged by innovating with technology.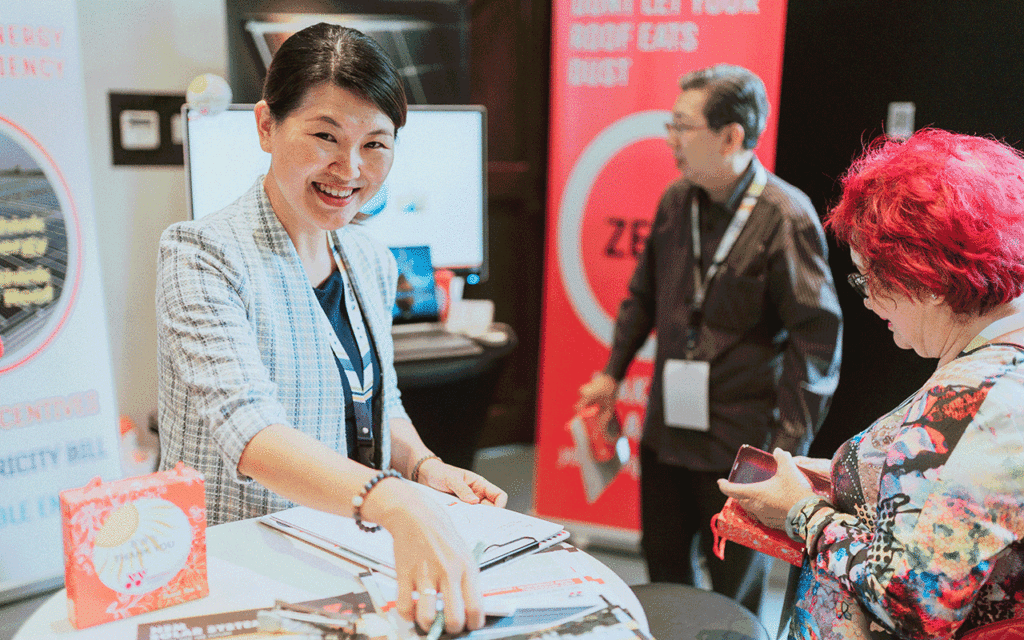 In.Techathon is the starting point for innovation. Our one week event is where manufacturers, subject matter expert, academicians, designers, policy makers, and business enthusiasts come together to share knowledge, innovate on a theme and improve upon an existing problem statement.                               
In.Tech Conference 2019 created awareness on the current movements in sustainability in plastics being one of the biggest potential disruptors on the policy front, leading to greater regulation (including bans) and/or deselection by consumes, retailers and brand owners.​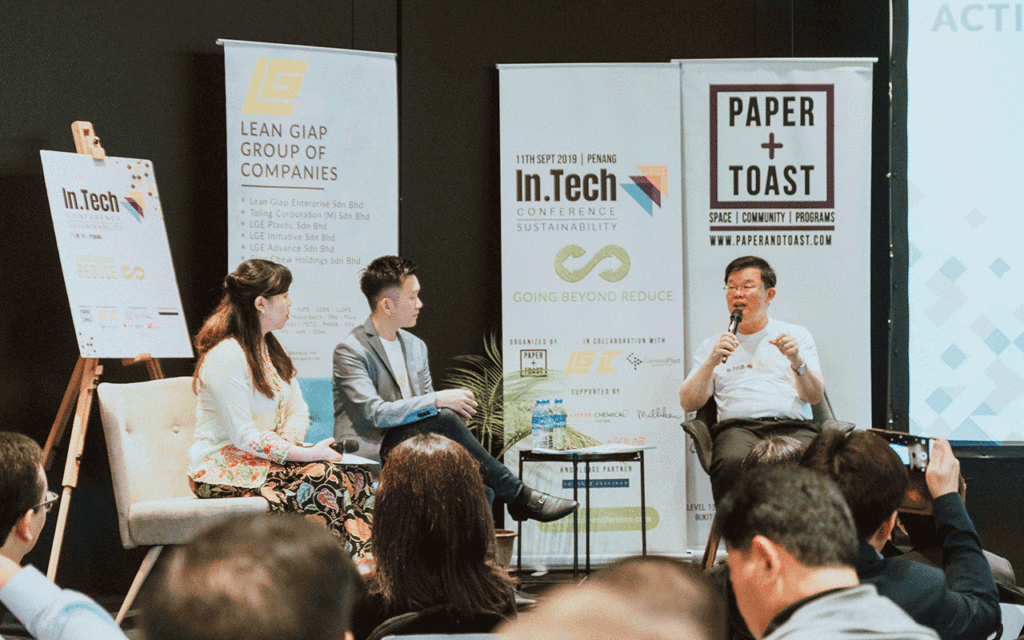 2018: INDUSTRIAL REVOLUTION 4.0
In.Tech Conference 2018 focused on Industry 4.0 for dynamic business leaders to explore, share knowledge, and discuss the big issue in the digital transformation of manufacturing.