In.Tech Conference focused on Industry 4.0 for dynamic business leaders to explore, share knowledge, and discuss the big issue in the digital transformation of manufacturing. The conference attracted leading authorities from government, business & academia who are keen to share their experiences and to look at best practices for manufacturers who are keen to implement change across their organisation.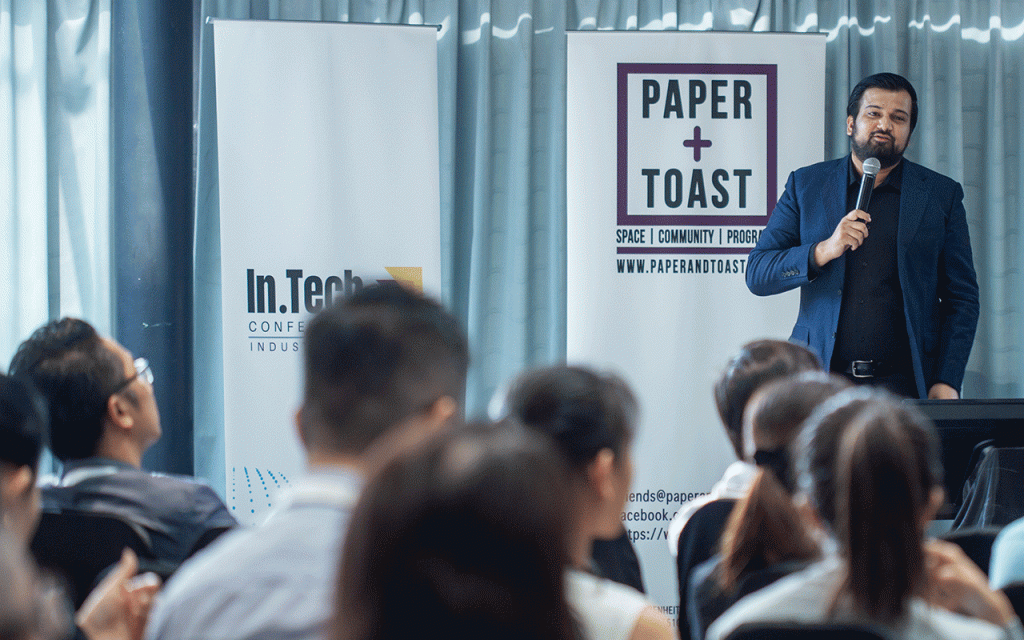 "In.Tech is a well planned event on very relevant and important topic. The organisers have done their part and now it is up to the manufacturers to transform themselves by adopting emerging technologies to stay relevant otherwise they will be disrupted and it will be too late to transform then."
Baseer Ahmad Siddiqui
Senior Research Manager
IDC MEA
"In.Tech allow participants to get a better understanding on how business models can be adapted for their business."
Lo Soo Fong
Head of Business Development
KISMEC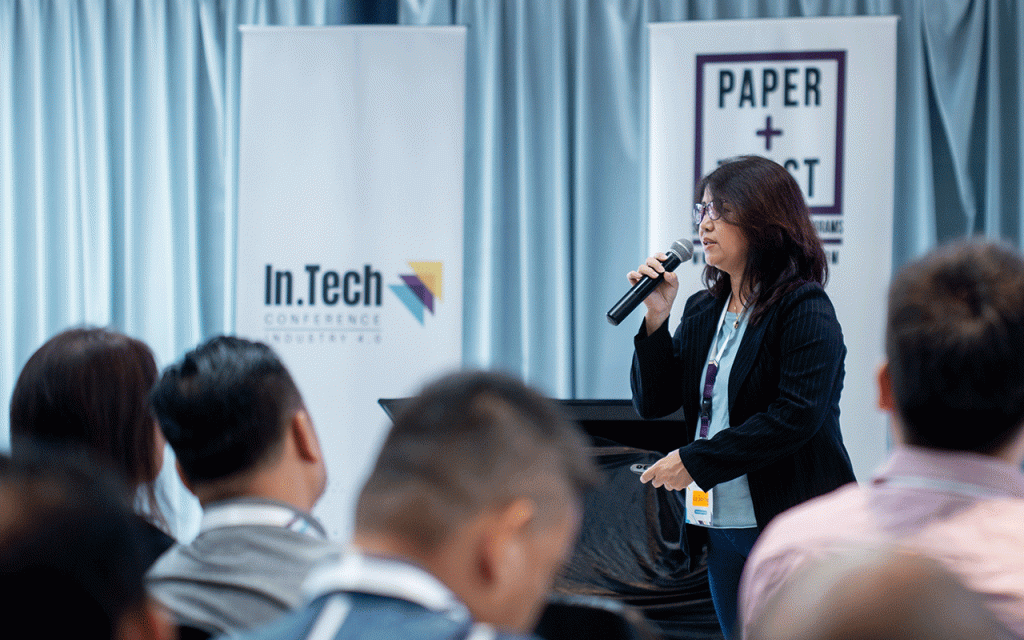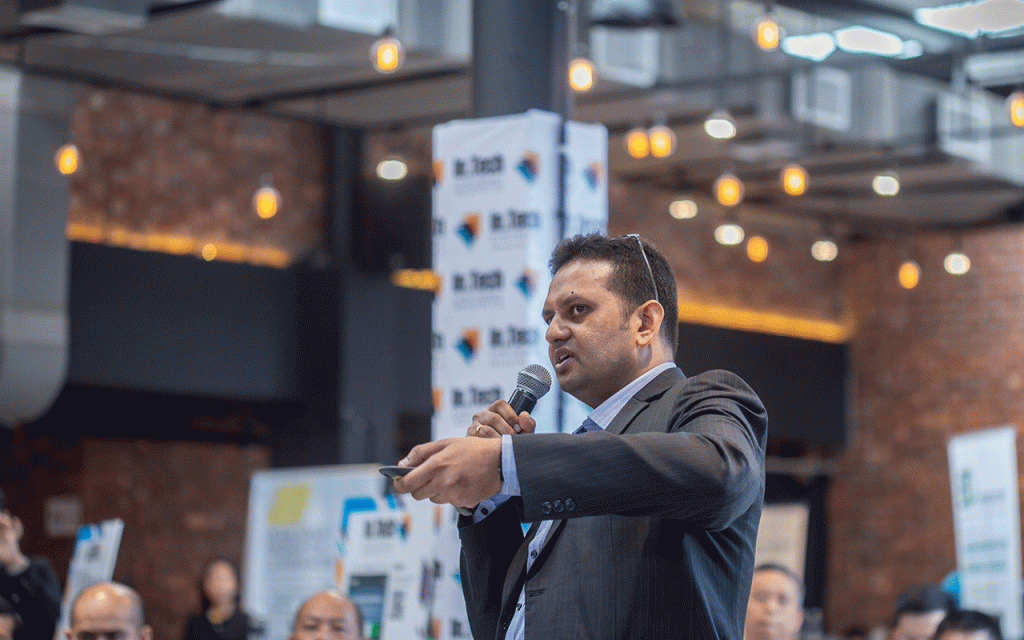 "In.Tech is a great platform for industry players and technology providers to congregate and share ideas to adopt digital and solve common industry challenges".
Rajen Dorairaj
Head of Corporate Engagement
Digital Adoption Ecosystem
MDEC
MADE POSSIBLE WITH SUPPORT FROM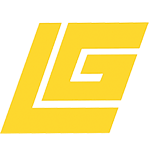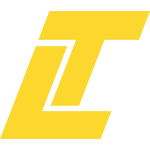 SIGN UP TO RECEIVE UPDATES ABOUT IN.TECH 2020