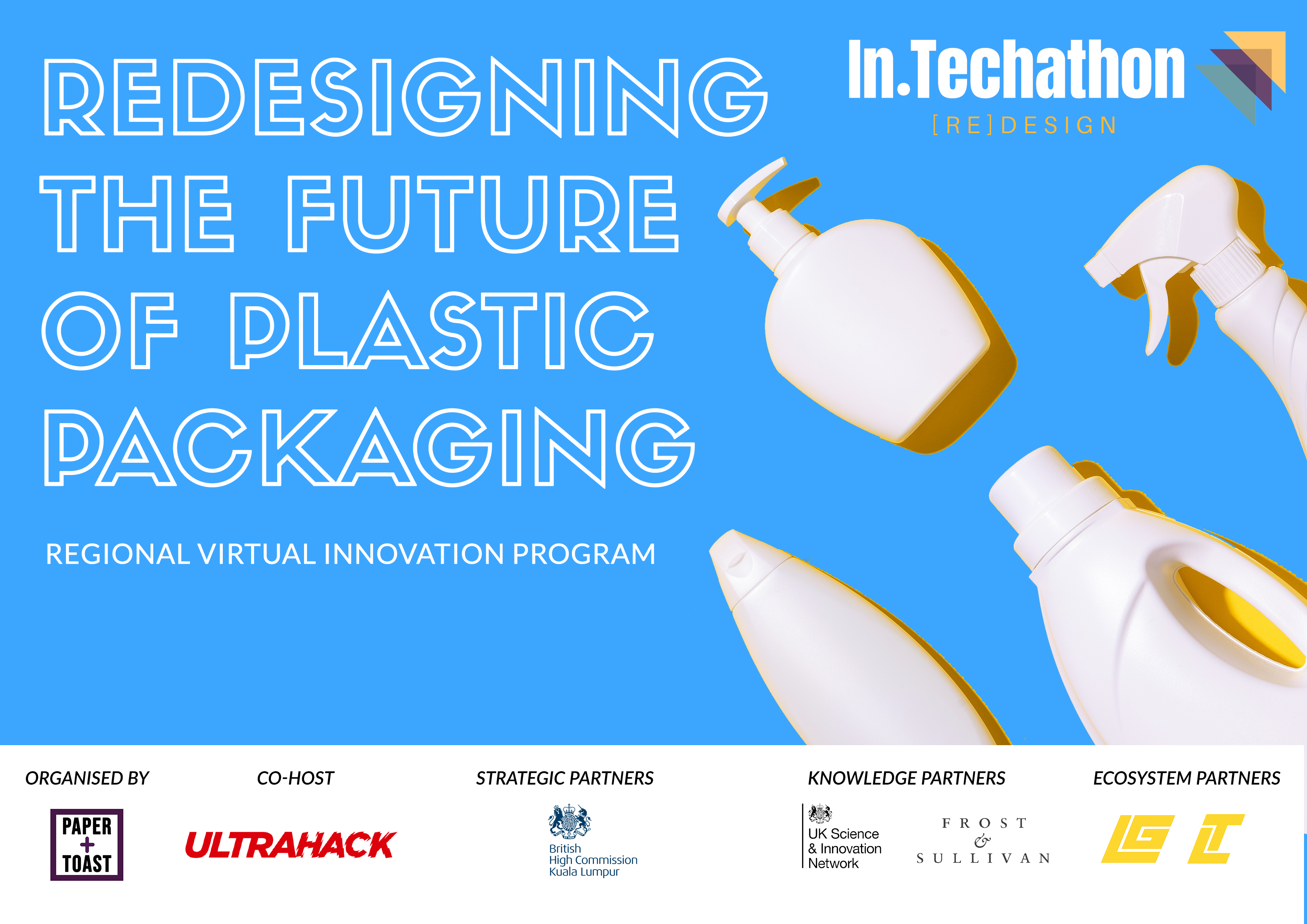 JOIN THE LEADING PLASTIC PACKAGING
CIRCULAR ECONOMY INNOVATION PROGRAM IN ASEAN
Serving as a bridge between innovators across all circles, In.Techathon creates the space for systemic circular innovation bringing together key leaders from the biggest brands and multinational organizations in ASEAN working towards sustainability and circular economy.
In.Techathon is a 7-day virtual hackathon to address the existing problem statements around the theme of circular economy in plastic packaging.
Through the hackathon, participants consisting of manufacturers, industry leaders, innovators, academicians, startups will be fast-tracked along with the support of knowledge resources and mentors, with the end outcome of developing a prototype.
THE CHALLENGE: CIRCULAR ECONOMY OF PLASTIC PACKAGING
01. Challenge Partner Provides a Problem Statement
02. Innovators Apply to Propose Solutions
03. Hackathon Begins with Plastic Packaging Circularity Module
04. Online Mentorship from Industry Experts
05. Prototype Submission And Closed Door Pitch
06. Winners Awarded + Potential Pilot Opportunity
Participation is open to manufacturers, startups, innovators, researchers and academicians from all across ASEAN.
Detailed criteria will be published when applications are open.
Participants will propose solutions answering to the challenge partner's statement by addressing the following areas in plastic packaging circularity.
      Technological Advancement
New technology integration and/or rapid technology development/prototyping

Creative configuration and/or assembly of product design

Reduction in waste

Recycling efficiency of product design
       Responsible Packaging
Responsible use of plastic materials

Innovation of plastic materials

Clean and efficient energy consumption of plastic packaging production
Enhanced User Experience
Fulfill user needs and/or provides an enhanced experience

Enables greater product accessibility

Establishes a preferred price/value equation

Aids product merchandising and motivates circular purchase model
First Prize: US$10,000
Second Prize: US$5,000
Third Prize: US$3,000
Tender or pilot opportunity with Challenge Partner
BRINGING SUSTAINABILITY TO ACTION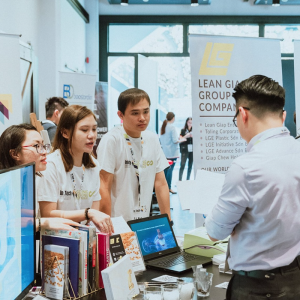 Provide the Solutions Customers Want

Consumers embrace sustainability and increasingly reward brands that deliver real solutions on plastics and beyond. This help increase profitability and stave off competition.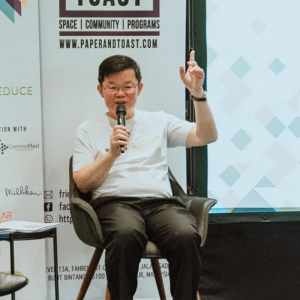 Adopt Extended Producer Responsibility
By incorporating new procedures with the adoption of Extended Producer Responsibility (EPR), companies have the possibility to comply with regulations and even being ahead of the authorities' demands in this area.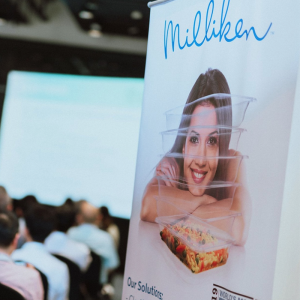 Actionable Sustainability Commitment

Meeting the organisation sustainability commitments and goals, design sustainable products and build efficient value chain for distribution while providing the best value to customers.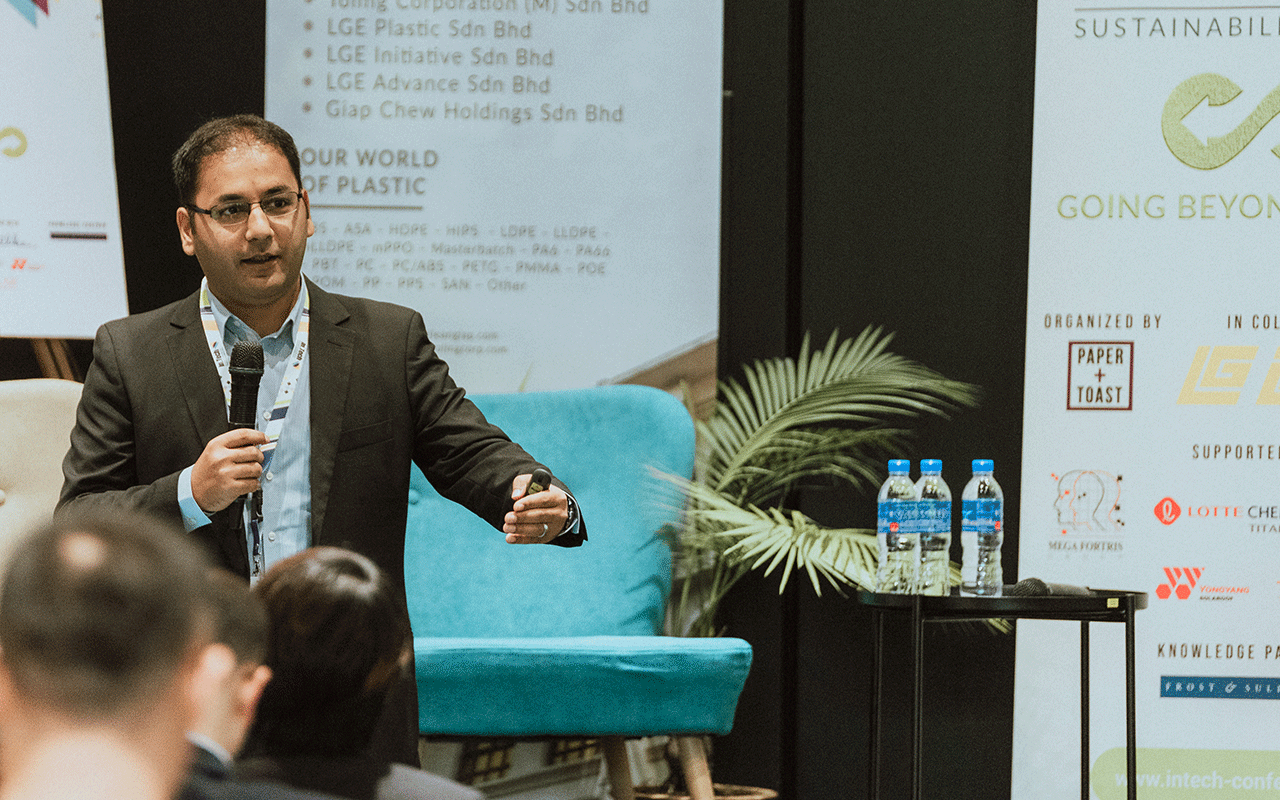 Partner With Us
We are looking for challenge partners with problem statements for the hackathon, as well as knowledge partners who are able to support the delivery of technical modules.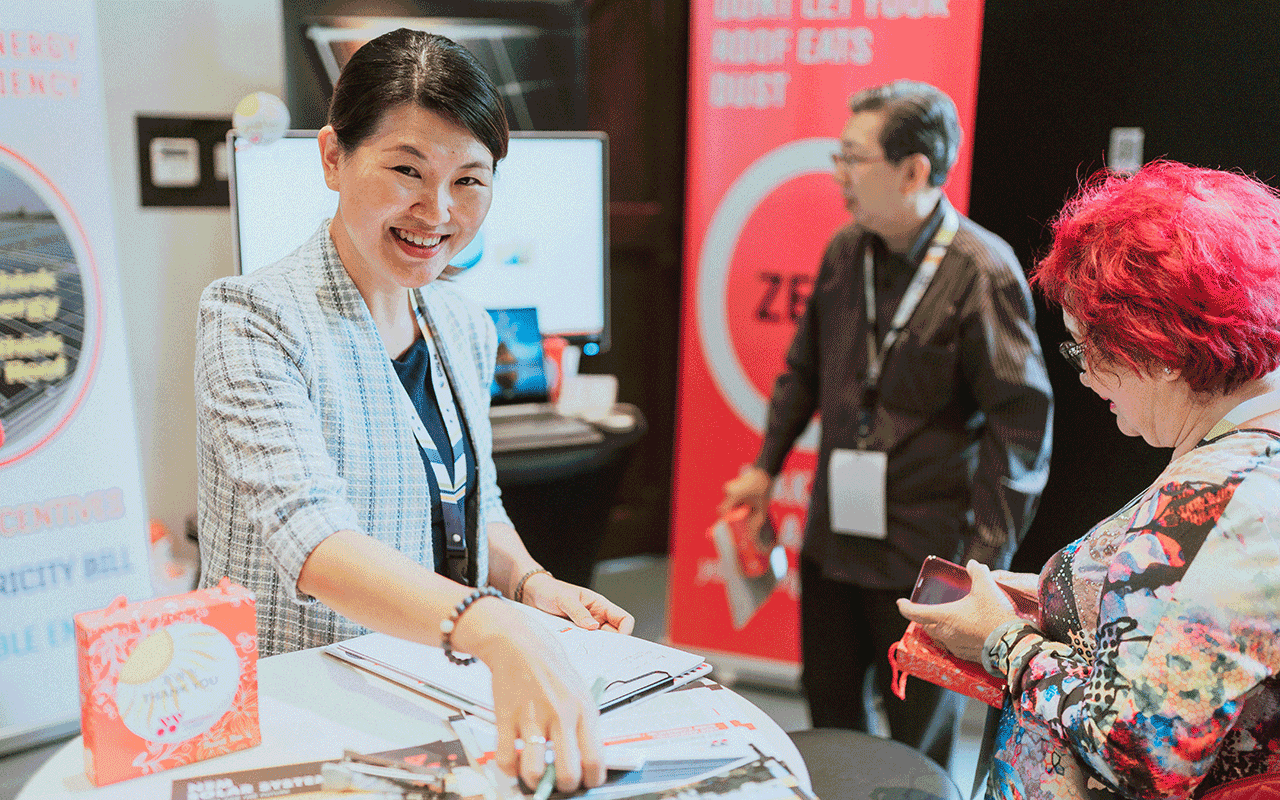 Sponsor The Event
In.Techathon brings together top industry players to make a change through implementing circular economy. Sponsoring the initiative creates brand awareness and supports emerging innovation ecosystems, among other positive outcomes.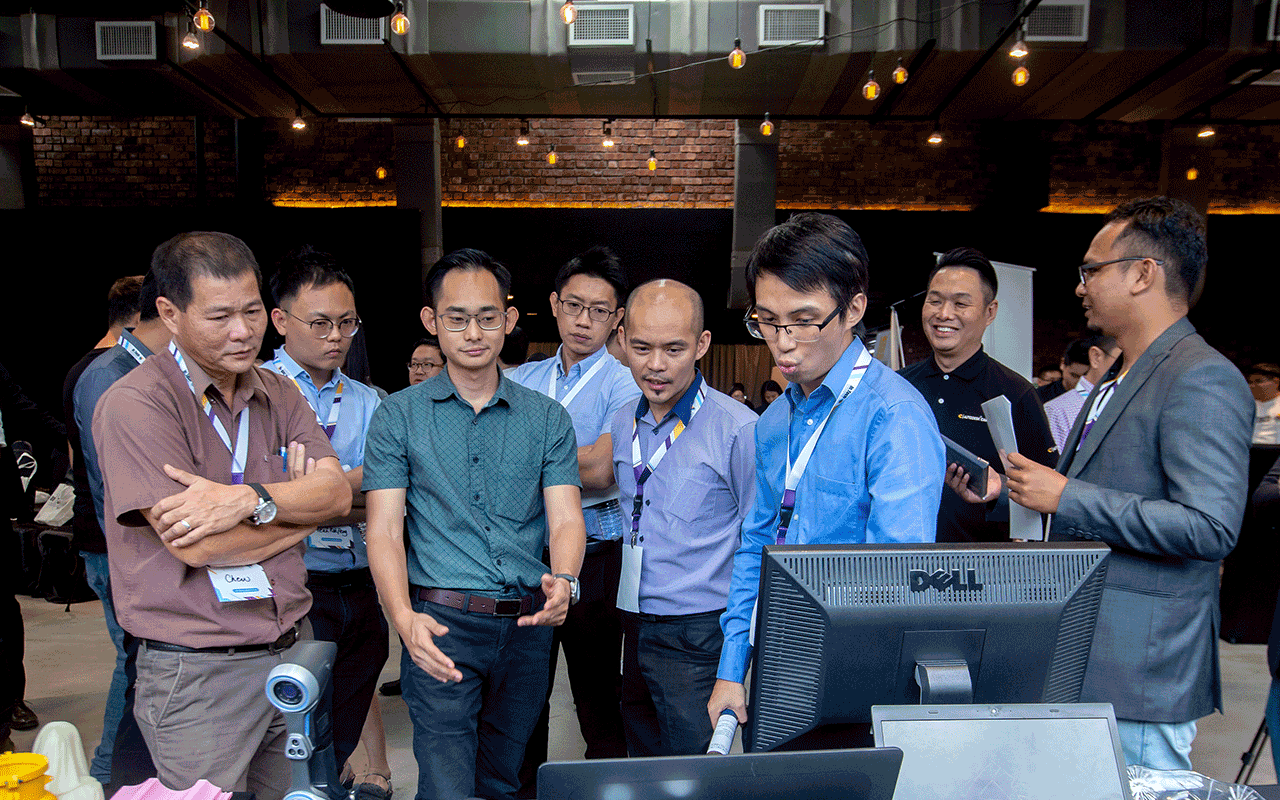 Be a Participant
Accelerate your way to Extended Producer Responsibility (EPR) while standing a chance to win prizes from the pitch, and potentially a tender opportunity. Participants will get connected to industry experts for potential commercialisation and business opportunity.

In.Techathon is a unique opportunity for enterprises to come together and create sustainable impact in response to the targeted Sustainable Development Goals (SDGs). At the same time, the initiative will create opportunities and exposures amongst the different levels of stakeholders within the industry ecosystem at a regional level.